Quite a number of people feel that they can wash their boats themselves. What they fail to understand is that to maintain the efficiency of your boat you need professional help. Your boat is subjected to a lot of conditions underwater; a boat detailing service is what it needs to be up and running optimally. Garcia Boat Detailing is here to offer you a variety of services. We are well aware that everyone wants their boat to look new and sticking, and hence we use professional products and equipments to protect your boat from UV rays, salt sprays, and other underwater pollution. Whether you have rusted rails, cracks resulting from the harsh sun's rays, oxidation and chalking problems, we are the people you can trust. You can schedule weekly, monthly, or seasonal schedules of the detailing services or on an as-needed basis.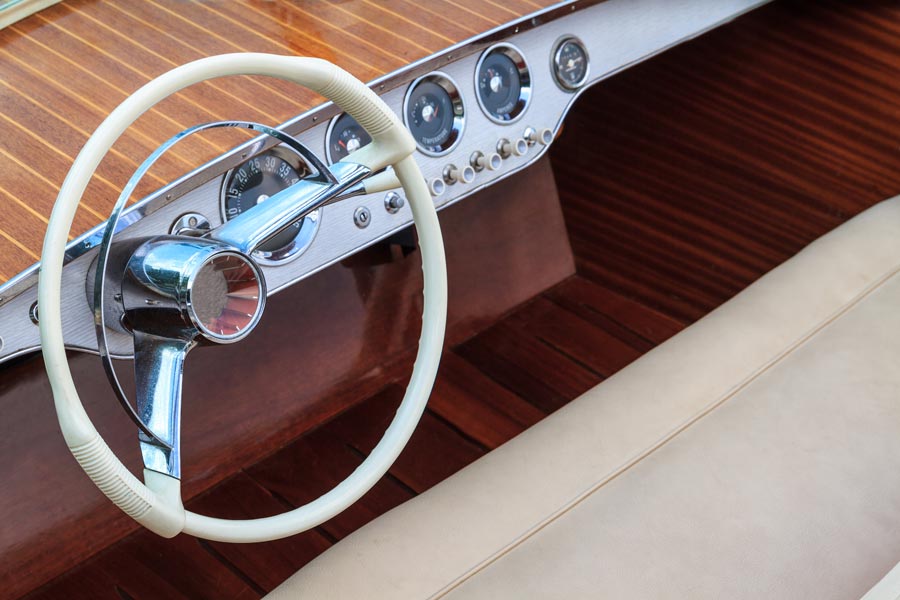 Below we have mentioned 2 basic ways a professional carries out boat detailing services. Take a look.
Removing hard water stains
When your boat is out there in the waters for a long period of time, water stains along and below the waterline are common phenomena. A professional will be able to locate these spots and can remove them with acids, vinegar, and other acid-based cleansers after taking necessary precautions. They even thoroughly wash the boat after the cleaning procedure.
2. Repairs are done
In order to maintain your boat in good shape regular boat detailing services are necessary. It saves your boat from losing its value. During this procedure, the experts might come across certain problems which might be minor at the time and easily get ignored but they will repair it before it gets worse. This saves a lot of money in the long run.
So, if you are looking for boat detailing services in the regions of North Palm Beach, Pompano Beach, Fort Lauderdale, North Miami Beach, Key Biscayne, and Palm Beach Shores, you can contact us.