Boat detailing can be difficult because of the precise gel coat used on the exterior. Gel coats have a very smooth and bright appearance, giving them a mirror-like effect in the water. Exposure to UV rays from the sun, combined with water pollution, animal droppings, corrosion from salt, and other natural buildups, will fade and discolor the gel coat over time. With the one-of-a-kind styles of materials used to construct your boat, special attention is required while the boat is being cleaned. While boat detailing, the experts follow a specific procedure. The process can be tedious to follow, but it will pay off in the end. Garcia Boat Detailing assures you'll be glad together along with your boat detailing service. Garcia Boat Detailing serves all of Palm Beach Shores, North Palm Beach, Fort Lauderdale, Key Biscayne, Hallandale, and Pompano Beach. Making boat appearance their first-class with meticulous interest to element is how we started.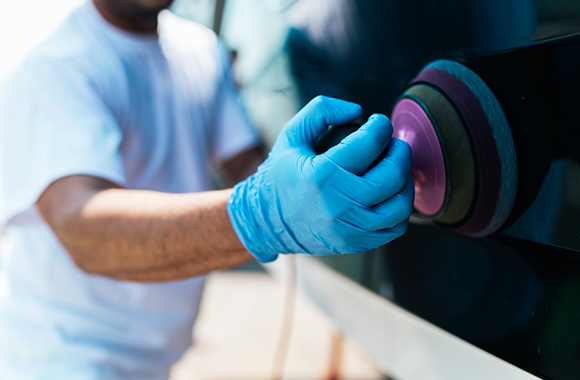 Below are mentioned some of the benefits of hiring professionals for your boat detailing:
A skilled boat detailing professional may be able to immediately identify capability issues that require immediate action, which can save you money on repair or replacement if the problem worsens.
You could usually depend upon boat cleansing specialists for first-class cleaning results. We can take away all kinds of dust and filth which have amassed on the boat's exterior, ensuring that the boat seems first-class.
Once your boat has been properly checked by the professionals, you will be able to spend more time in it rather than dealing with problems.
We do a thorough inspection of your boat so that you can keep an eye out for problems before they occur.
If you are looking for excellent boat detailing services, you can give us a call at 954-867-6805 right now.