Do you own a boat? Sometimes, even after trying so hard to maintain your boats, you might have to face the worst. Your boats could be exposed to several issues which worsens its condition. Right from heavy storms, spray, to the UV rays and even the saltwater, there are various reasons for which your boat could be facing damage. You have to make sure that the boats are protected from every aspect. For that, you can hire us, at Garcia Boat Detailing. We are an experienced and reputable company in South Florida. We have an expert team which can help you with boat detailing, boat repair, and boat painting. We make sure that the boats are protected from all such anomalies. We can help you with fiberglass repair, bottom painting, and even gelcoat repair. With our dedicated services and efficiency, we have been able to earn a solid reputation for boat repair and maintenance. So, if you are located in areas like Fort Lauderdale, Hallandale, Hollywood, North Miami Beach, or Pompano Beach, then you can opt for us.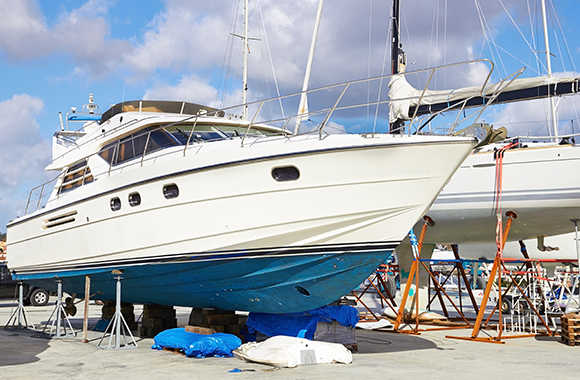 Here, we have put together a few crucial reasons why you should always hire a professional for your boat detailing. Take a look.
You might know what you need for your boats but you will lack the professional expertise and knowhow which is essential for boat detailing. This kind of expert knowledge comes from training and education. So, you must hire professionals who have formal training in this respect.
Hiring professionals to take care of your boats is a money-saving approach. If you tried doing this on your own, you would have made many mistakes, which might have caused further damage or required you to hire a professional eventually. Both these consequences would have cost a lot.
So, if you think we have the professionals who can help you, then contact us today.