Do you own a boat or are you thinking of buying one? A boat can be used for business or recreational purposes as well. No matter what you use the boat for, you must learn to maintain it. Due to the UV rays of the sun and the saline water, sometimes boats can give away over some time. One of the first signs of damage appears when the painting on your boat begins to fade. What you need to do is look for a boat painting service. We, at Garcia Boat Detailing, can be the right choice for you. We are one of the most established and experienced companies which have been in this business for a long time. We bring you a wide range of services for your boat, right from boat varnishing, boat waxing, and boat polishing to even boat painting, bottom painting, gel coat repair, and fiberglass repair. We are known for our high-quality services along with our highly efficient, professional, and dedicated services for all our clients. So, if you are located in areas like Pompano Beach, North Miami Beach, North Palm Beach, Palm Beach Shores, Key Biscayne, or Hollywood, then you can opt for us.
Here, we have put together a few questions to ask your boat painting service before hiring. Take a look.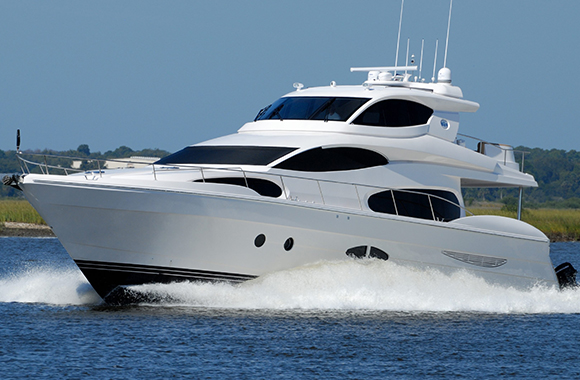 How much time will it take to complete the painting?
You might have a busy schedule or even have something planned for your boat. That is why it will make it easier if you come to know then the boat painting will be completed so that you can use your boat again. That is why you must ask the company to provide you with an estimated time within which the painting service will be completed.
How much will it cost?
Next, you must ask the company about the cost of boat painting. This will help you understand if the service is suitable for your budget or not. If needed, you must always compare these quotes with others to choose the one that seems most appropriate for you.
So, after getting these answers, if you are thinking of choosing us, contact us today.