Do you have a boat of your own? Many people like the idea of booting and enjoy it as a recreation. While others also use a boat for their business purposes. Well, no matter what you use it for, you have to maintain it well if you want to keep using it for a long time. Due to direct sunlight and exposure to UV rays, exposure to saline water, and other kinds of marine damage, there are various kinds of problems that might occur with your boat. It is advisable that if you get a boat waxing service from time to time, you can increase the longevity of your boat's life. We, at Garcia Boat Detailing, can be the right choice for you. We are an established and reliable company which is been in this field for a long time. We can provide you with both painting, repairing, bottom work, and boat detailing services. Right from polish to waxing, we can help with everything. We are known for our quality services and dedication towards all our clients. So, if you belong to areas such as, Key Biscayne, North Palm Beach, Pompano Beach, Fort Lauderdale, Palm Beach Shores, or Virginia Key, then you can choose us.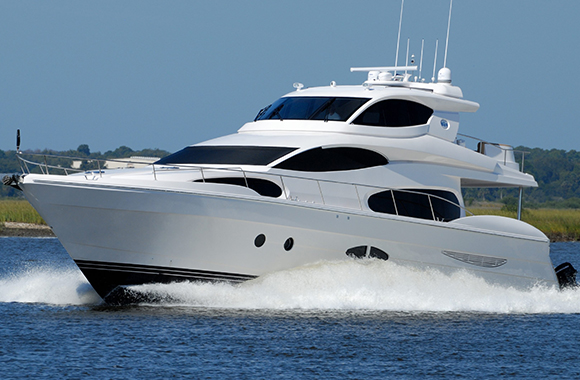 Here, we have put together a few tips that will help you find the right boat waxing service near you. Take a look.
The first and foremost thing that you need to lookout for is a reliable boat waxing service. In order to make sure that it is trustworthy, you should take suggestions from reliable sources. Ask around in your friends and family who might have experience in this regard to get a few reliable recommendations or references.
Since now we have the advantage of technology, we should make use of it. The Internet has answers to everything so if you need suggestions or references for anything, you can always look for it online. Just make sure that you go through the client reviews, feedbacks, and online ratings to make sure the company has a good reputation in the market.
So, if you are interested in choosing us, contact us today.