Just as when we look good, we feel good. Similarly, when your boat is well maintained it will help in keeping the boat afloat on the waters. One of the most neglected parts is the bottom of the boat whereas that's the part most subjected to the contaminants of marine life. Garcia Boat Detailing has come to your rescue with our bottom painting services which will protect the hull of your boat from rusting and cracking up. You will get to choose from our various types of coatings, paints, or wood varnishes depending on the type of material your boat is made up of. Since we are a locally owned and operated company, we are fully aware of the types of protection predominantly needed by your boat in these waters. With Garcia Boat Detailing, the people of North Palm Beach, Fort Lauderdale, Pompano Beach, Palm Beach Shores, Hollywood, and Key Biscayne have nothing to worry about.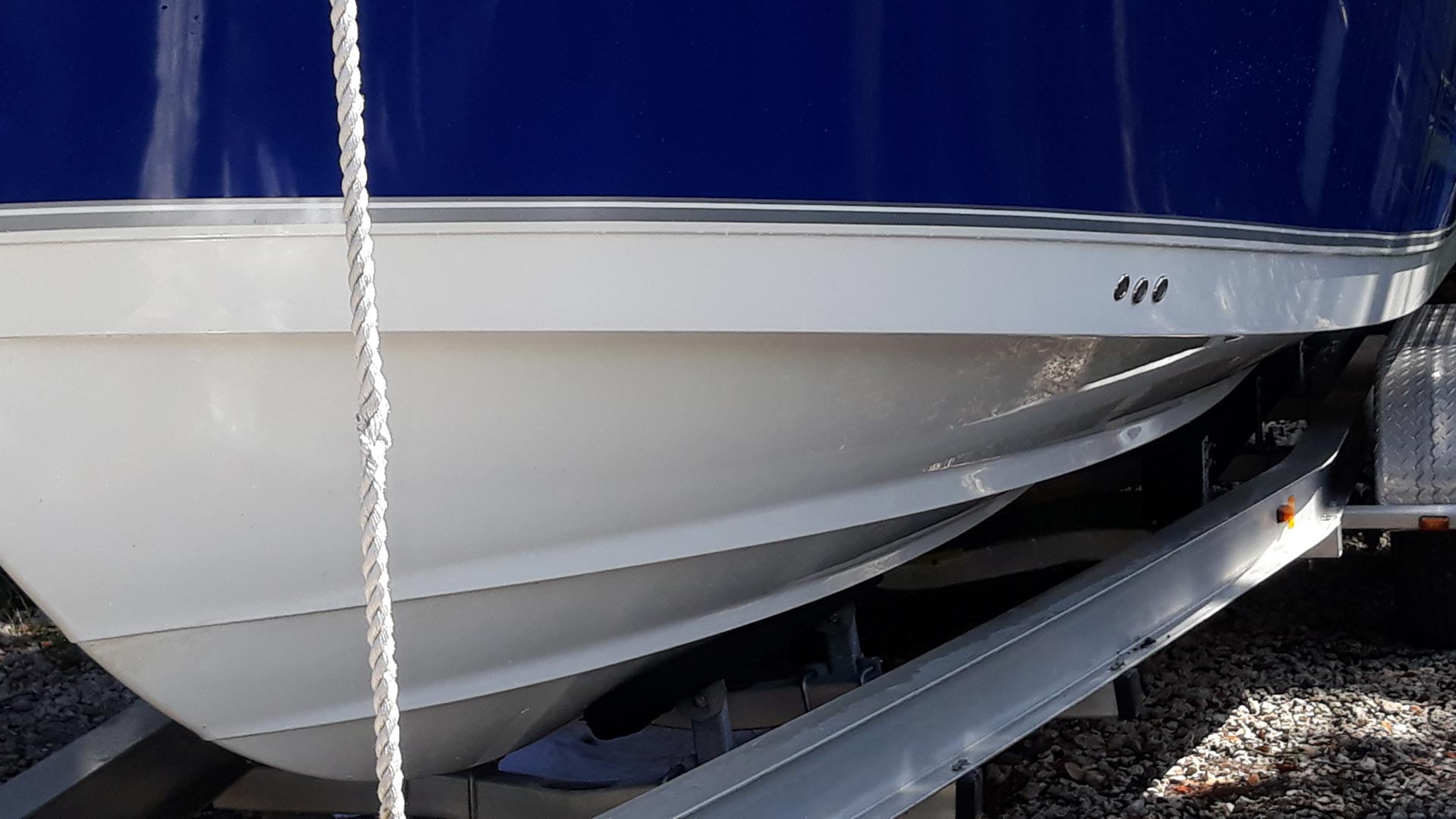 Below we have mentioned a few very important tips to remember about bottom paint. Take a look.
Not all paints are the same
There are generally 3 types of paints. A hard paint, which is durable and abrasion-resistant, but cannot be exposed outside the water for long durations. A self-polishing paint known as copolymer which can withstand being exposed to the air, and an ablative paint which is most commonly used to paint the boat bottoms.
Variety of underwater flora and fauna
The type of underwater growth and the intensity of it depends on several factors like the temperature of the water, the saline content, the density of marine life, and also how often you use your boat. If you a frequent sailor then you must apply thick coats of bottom paint to protect your boat but if you are the opposite, then just a simple bottom scrub would do.
So, if you want to know any other details about the bottom paints, you can get in touch with us.