Do you own a boat for business purposes or recreation? No matter what you decided to do with your boat, maintaining the boat is your responsibility. Over a period of time, even your boat will show signs of damage and that is why you might need to repair it. Fiberglass damage is one of the common problems that every boat owner faces with their boat and that is why you need to hire a professional fiberglass boat repair service soon. We, at Garcia Boat Detailing, can be the right solution for you. We are an established and reliable company which brings you a wide range of both services. Right from boat varnishing, waxing, and polishing to boat detailing, fiberglass repair, gelcoat repair, and so on, we have all kinds of solutions for your boat. We are known for our skilled professionals and customer oriented approach. So, if you belong to areas such as, Pompano Beach, Fort Lauderdale, Hollywood, Key Biscayne, Hallandale, or North Miami Beach, then you can opt for us.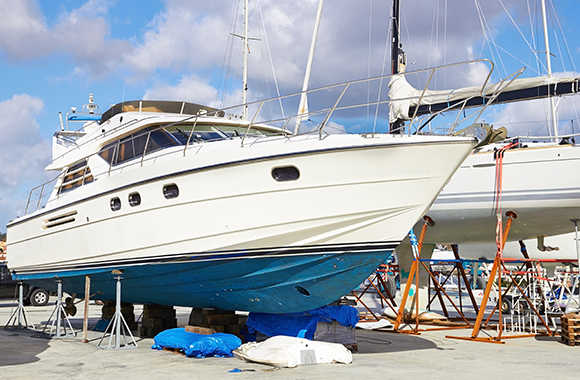 Here, we have put together a few questions to ask a company offering you fiberglass boat repair services. Take a look.
Have you handled a fiberglass boat repair issue before?
If the company you are hiring has already handled such issues in the past, it will be easier for them to detect the problem and provide you with an effective solution. That is why you should ask the company if they have experience in handling such matters before or not.
2. Can you offer free quotes for the services rendered?
If you can get an estimate for the charges of the company, it will be easier for you to calculate your budget. You must take quotes in advance and compare it with other companies too in order to find the cheapest one.
So, after getting these answers, if you are thinking of choosing us, contact us today.