Do you own a boat? Or are you planning to buy one? If you already have a boat, you will be aware of the regular wear and tear a boat is exposed to. In such a scenario, you need to make sure that you have a good boat repair service at hand where you can go if things get out of hand. Due to the UV rays of the sun or exposure to saline water throughout the day, your boat could give away quite easily. We, at Garcia Boat Detailing, can be the right solution for you. We are one of the most established and reliable companies is can provide you with a wide range of boat services. Right from boat varnishing, boat polishing, and boat waxing to boat detailing fiberglass boat repair, and gelcoat repair, we can help you with everything. We are known for our highly efficient and dedicated services along with our customer-oriented approach. So, if you belong to areas such as Pompano Beach, Hollywood, Fort Lauderdale, North Palm Beach, Palm Beach Shores, or Key Biscayne then you can opt for us.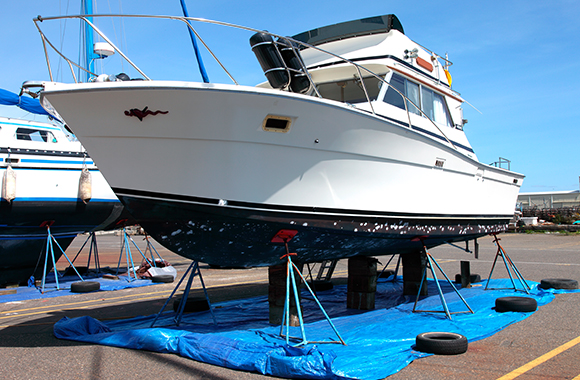 Here, we have put together a few things to check about your fiberglass boat repair services. Take a look.
You must understand that in order to carry out the fiberglass boat repair, a company will require the right kind of tools. You need to check if the company has all the latest tools that are required to carry out this repair service. The more advanced tools they will have, the more efficient their services will be.
The next thing that you have to keep in mind is the amount charged by the company. You need to make sure that the amount charged is reasonable for you. Try to take quotes in advance and match it with your budget before making the decision.
So, if you're interested in hiring us for your fiberglass boat repair services, contact us today.