Do you own a boat for recreational or commercial purposes? Regardless of the purpose, you will have to learn to take care of your boat. Otherwise, due to the damage is faced, it can give away quite easily. One of the most common areas where a boat faces damage is fiberglass. That is why you need to look for a professional fiberglass boat repair service. We, at Garcia Boat Detailing, can be the right choice for you. We are one of the most established and reliable companies which have been in this business for many years now. We can provide you with all kinds of boat services, starting from boat polishing, boat varnishing, and boat waxing to even gelcoat repair, bottom painting, and so on. We are known for our highly trained and efficient professionals who can provide you with all kinds of boat services along with our customer-oriented approach. So, if you belong to areas such as Pompano Beach, North Palm Beach, Hollywood, Palm Beach Shores, Hallandale, or Fort Lauderdale, then you can opt for us.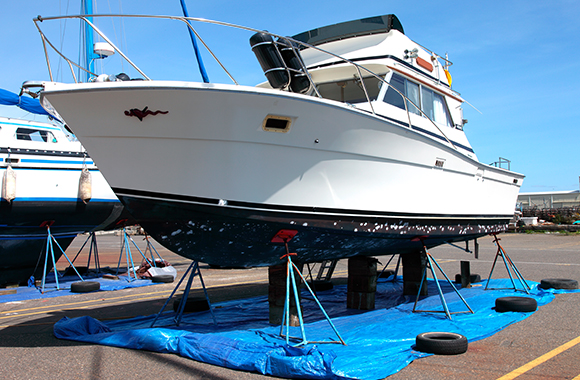 Here, we have put together a few questions to ask a company offering new fiberglass boat repair services. Take a look.
How much time will it take to complete the repair?
You might require the boat for your business or might want to use it for fun. The faster the repair is completed, the better it is for you. That is why you must ask the company to provide you with the stipulated time within which they will complete the repair service so that you can start using the boat again.
How much will you be charging for such services?
The next thing that you have to ask the companies about their charges. If you can get an estimated rate from the company, it will be easier for you to understand if they are affordable for you or not. You may also want to compare these quotes with others before making a choice.
So, after getting these answers, if you are thinking of hiring us, contact us now.