Do you love sailing across the blue ocean on a summer morning? Then, you must own a boat too. It is truly fascinating to wade through the beautiful ocean and enjoy the cool breeze on a yacht or a boat. But you have to also maintain your boat if you want to continue to enjoy sailing in a safe manner. Due to salt water, the harmful ultra violet rays, and storms can often damage your boat. Right from a destroyed coating of paint to fiberglass repair, there are various things that you might need. For this, you should always hire a professional. We, at Garcia Boat Detailing, can be the right choice for you. We are an established and reliable company which can provide you with a variety of boat servicing. Starting with boat painting, waxing and polishing, to bottom work, and fiberglass repair, we can help you with many issues. We are known for our quality work and dedicated services. So, if you belong to areas such as Fort Lauderdale, Pompano Beach, North Palm Beach, Key Biscayne, Hallandale, or Hollywood, then you must opt for us.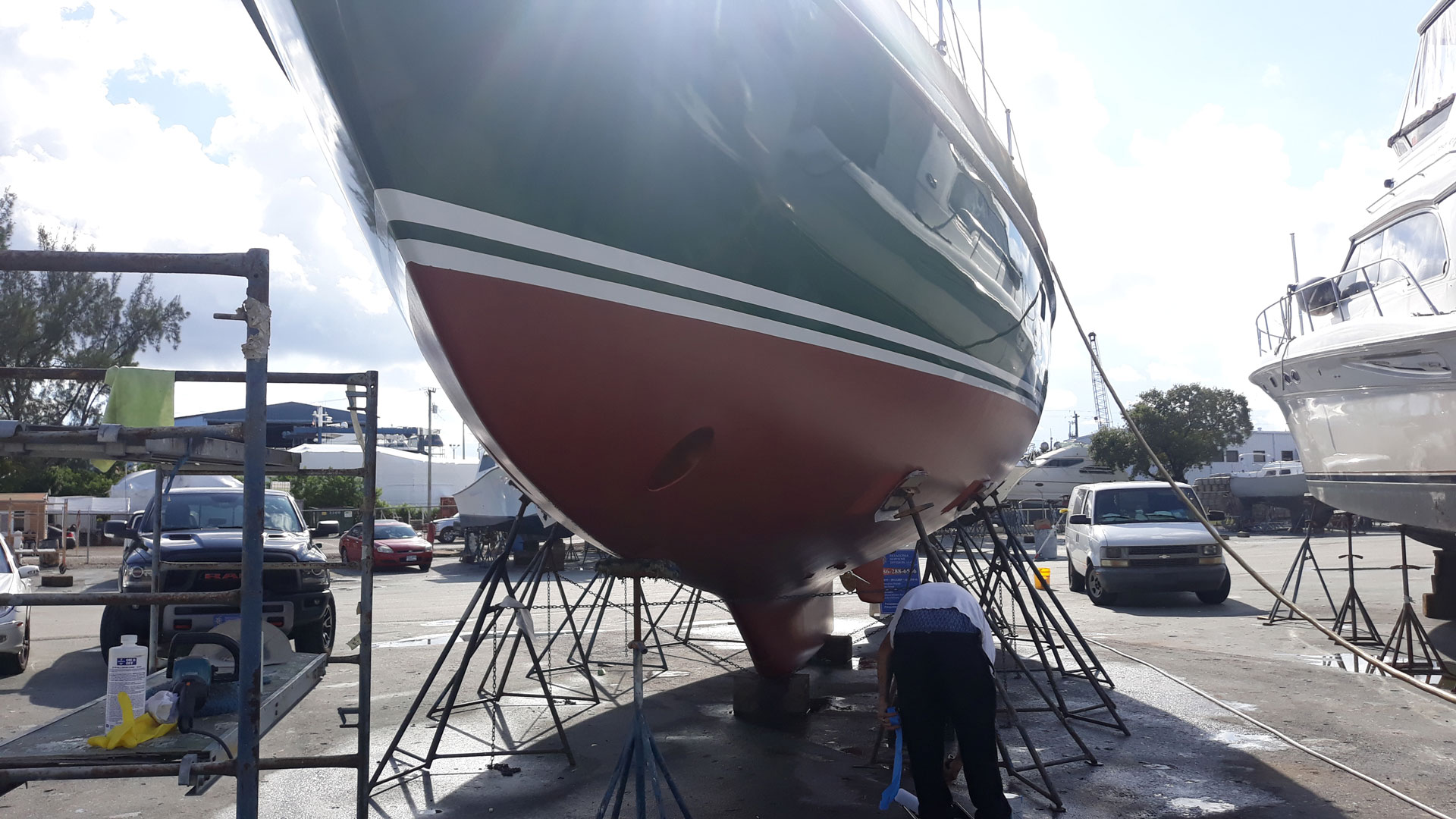 Here, we have put together a few tips that will help you pick the right boat detailing or fiberglass repair service. Take a look.
You should always take recommendations whenever you are choosing a service like this because your safety is related to this. You must hire companies referred to you by your friends and family who have experience in this regard. This will ensure you are making a reliable choice.
Nowadays many things are available on the internet. You just have to search for the companies and look for their reputation in the market. Go thought their client reviews and feedbacks to understand if they can provide you with a good repair work or not.
And, if you are thinking of choosing us, then contact us now.