If you own a boat, you would know that every part of the boat has a different purpose and hence even the maintenance procedures differ. Paints applied on the interior of the boat are different from those applied to the exterior. At Garcia Boat Detailing, you will get both marine paint option as well as gel coat repair option for your water vessels. The reason why the people of North Palm Beach, Palm Beach Shores, Virginia Key, Bal Harbour, Key Biscayne, North Miami Beach comeback repeatedly to us is because they know that we will render their boat in this state as they were when they first bought it every time, they bring it to us.
Below we have mentioned 2 basic types of gel coat repairing provided by Garcia board detailing. Take a look.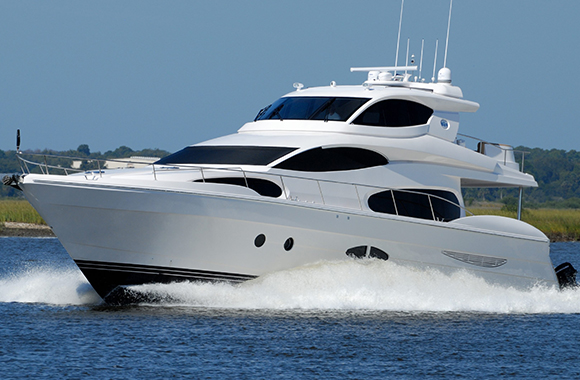 Non-skid rubber additive
These are made out of fiberglass and are perfect as they are durable, safe, and as the name suggests non-skid surfaces. They are used for places like the patio or the boat tech for larger areas and also otherwise for surfboard surfaces as well as putting equipment handles. This is a preferred option as the rubber particles give a good grip on it and are more comfortable than silica sand.
Glitterflake
this material is generally used to give your surface a glittery finish or even to repair damaged bass boats. Available in a variety of colors like gold, red, silver, blue this material adds a clear, high gloss gel coat onto the surface of your boat. If used as a base, or as a top layer of gel coat, glitter flake gives the best result in concealing the irregularities on the surface of your boat.
So, if you have any other queries regarding Gelcoat repair procedures for your boat, you can get in touch with our experts at 954- 867- 6805.