Every yacht must be painted. The main reason is to keep it from corroding or rusting. Steel is used to construct the majority of ships since it is both inexpensive and durable. The problem is that salty seawater causes it to rust, weakening it and, if you're unfortunate, springing a leak. It also prevents small organisms from adhering to the hull. Barnacles and sea worms love to live on the ship's sides, however, they can corrode the steel. At Garcia Boat Detailing, we encourage getting in touch with us before your yacht is towed away. This way, we can ensure that we are available and on-site to provide an exact assessment of the condition of your boat. Having us inspect your hull as soon as it is removed will also assist us in determining the best timeline and requirements for your yacht painting.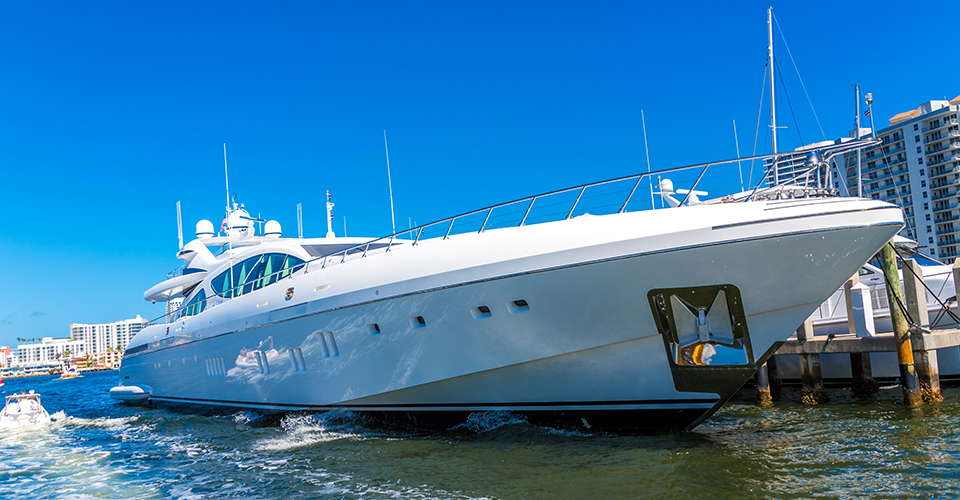 Let us look at the options that we provide:
Copper coating
Copper coating is one of the various yacht painting options we provide. This is a long-term investment that will give your boat a new lease on life. If you're looking for a unique way to express yourself, a copper coating is a great option.
Painting using Gelcoat
Gelcoat isn't just for the hull; if your boat is constantly in the sun, it should be part of your routine maintenance. It helps in
-Cracking and flaking resistance
-Increased UV protection
-Stability in the presence of chemical vapors
-Durability for the long haul
-Paint for the Sea
Marine Paint
Marine paint is urethane paint made specifically for marine usage, and it's another approach to keep marine development at bay. Frequently used for graphics and other high-color applications.
Fort Lauderdale, Pompano Beach, North Miami Beach, North Palm Beach, Palm Beach Shores, and Bal Harbour will find our service available.